UK Team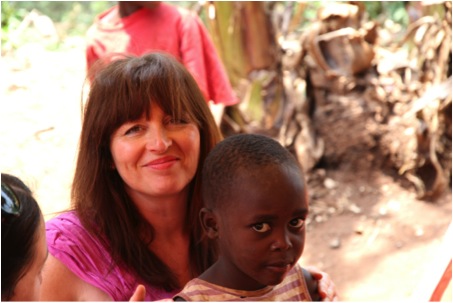 Paula Gabbott
Paula lives in Manchester with her husband and four children. She was Altrincham Baptist Church's pre-school manager for the last ten years and is now focussing on supporting Macedonian Vision Africa as well as pursuing other interests.
She visited Uganda for the first time in 2013 and immediately felt drawn to support Pastor Alfred, his family and work.
Nigel Harris
Nigel Harris first started visiting Uganda in 2008 and visits most years.  He loves the sunshine, the beautiful scenery and the warmth and friendship of the Ugandan people.
Back in Wiltshire in the UK he is a retired Medical Engineer and an ex Charity Chief Executive. He is a member of the local Baptist Church and likes running, photography, cars, gadgets and making a difference.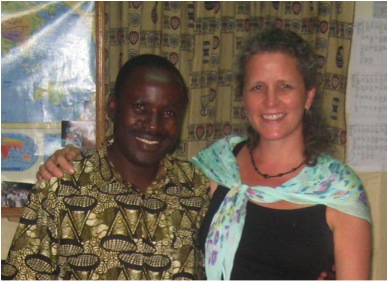 Rachel Muter
Rachel has a background in education and a trained drama teacher. She coordinates the Community Hub in Altrincham, South Trafford.
She first visited Uganda in 2011 and was immediately inspired by Pastor Alfred's work within the Masese community. She has been supporting him in his work since then and established Macedonian Vision Africa (UK) in 2014.
She lives in Manchester with her partner and has three grown up children.
Becky Holmes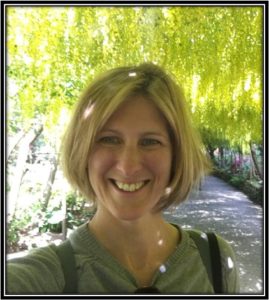 Dr Becky Holmes has been supporting Macedonian Vision Africa UK for a number of years, initially through collecting knickers and bras with the Altrincham Baptist Church girls group Soul Sisters, for distribution in Masese, and since 2019 as part of the core UK team. She first visited Uganda in 2003.
Becky is particularly interested in developing the women's work in the project, and her GP training is an asset to the team. Becky is married with three children and lives in Altrincham.