Macedonian Vocational Institute (MVI)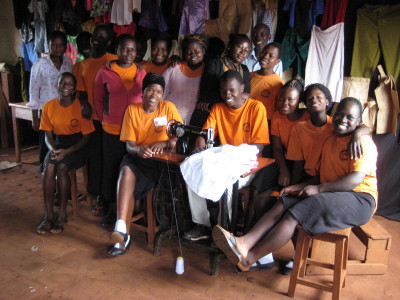 The Macedonian Vocational Institute has been running since 2012 but officially registered in 2016. The first cohort of women graduated from the tailoring course in May 2014 but as an officially registered Vocational Institute the first 'official' cohort graduated in 2017.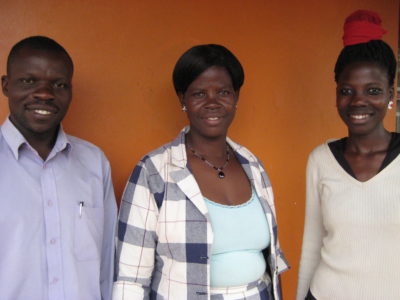 MVI also runs programmes in Cosmetology and Hairdressing, Motor Vehicle Mechanics, Building and Construction Practice and Electrical Installation. These courses are taught to DIT level (Directorate of Industrial Training) and UBTEB level (Uganda business technical examination board).